4 tags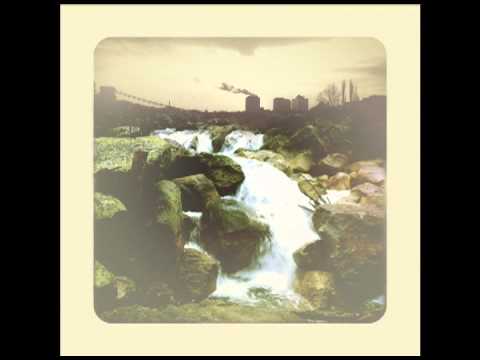 4 tags
4 tags
1 tag
2 tags
To celebrate the listening party of The Strokes new album - Comedown Machine - happening over at Pitchfork, and Google's new GIF search function, here's one of Julian Casablancas pretty much summing up Comedown Machine for me (powered by Google) 
3 tags
Justin as a luxury brand →
Interesting article about Justin Timberlake selling himself (and as a result, his latest album) as a luxury brand. It brings some insight into the current state of music economy and making a dollar when the cd sales don't.  You've come a long way, baby. 
5 tags
3 tags
On the subject of James Blake collaborations →
Here's one he did with Brian Eno - Digital Lion I couldn't have dreamed of a better pairing. Bliss. 
3 tags
4 tags
2 tags
"is wine sexier than hard liquor? I don't think it is – there's nothing sexier..."
– I <3 Cook Suck! But I have a feeling he has no idea who I am. *sigh* Heartbreaks on Valentine's Day http://thebookerycook.com.au/blog/item/sexy-food?category_id=2
3 tags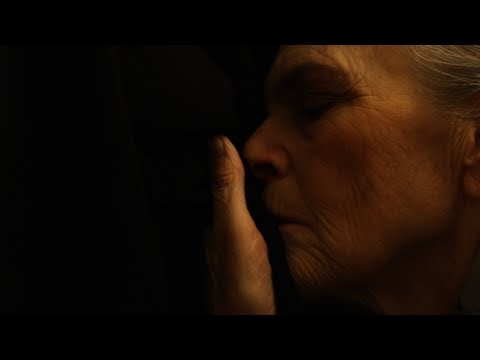 3 tags
1 tag
3 tags
1 tag
Really good sleep. 8/10. Would definitely reblog.
I wrote about the Lord Wolseley Hotel over at The... →
The undisputed king of Ultimo
4 tags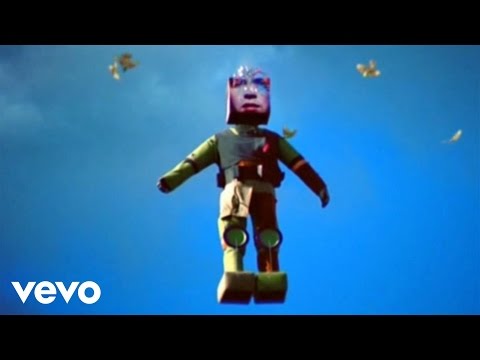 3 tags
3 tags
4 tags
Watch
Julian Plenti, aka Paul Banks' bad spelling alter ego/solo project, re-surfaces after a forgettable debut EP and a 4th Interpol record that was so disappointing it's almost too painful to mention. You would think that would be enough to stop any sane man or at least warrant a career change, yet, hot off the Internetz here is the first offering from the upcoming full length feature...
2 tags
5 tags
1 tag
2 tags
2 tags
1 tag
1 tag
1 tag
2 tags
2 tags
Father John Misty - Fear Fun
This is slowly shaping up to be one of my favourite releases of this year. When I first heard about the Fleet Foxes drummer starting his own band I was a little bit sceptical. Not about his vocal abilities, it seems everyone in that band knows their way around the microphone, but I was more concerned about what this meant for a band I really liked. (Possible break up?) And initially I wasn't a...
3 tags
3 tags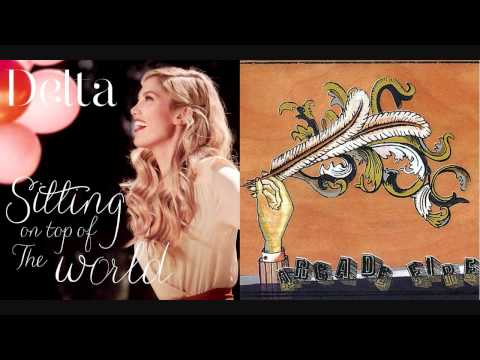 1 tag
2 tags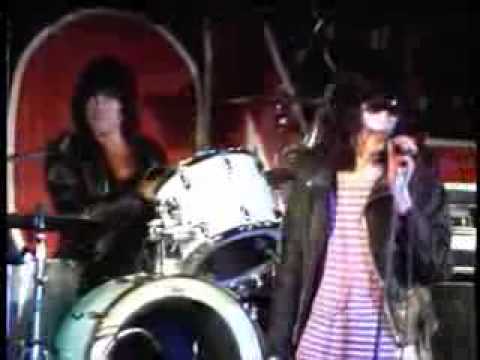 3 tags
4 tags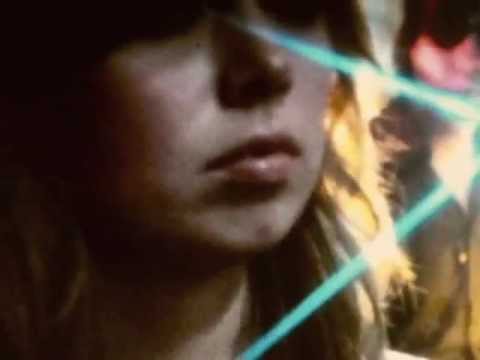 4 tags
THE WEEKND PERFORMS LIVE AT COACHELLA - FULL SET... →
INCREDIBLE. IT'S ALMOST CRIMINAL THAT IT TOOK PLACE IN BROAD DAYLIGHT BUT THIS IS AS CLOSE AS I'LL GET TO THE WEEKND FOR A WHILE SO I'LL TAKE IT. (INTENTIONAL CAPS!!)
1 tag
2 tags
I reviewed the latest album from Grimes for a little music publication based in Melbourne called The Dwarf. I say "latest" as if I know her entire back catalogue, I actually didn't know it even existed (with the exception of that one off track Vanessa). I was under the impression Grimes was just the latest buzzword on the blogosphere but as it turns out this is her 3rd album....
6 tags
4 tags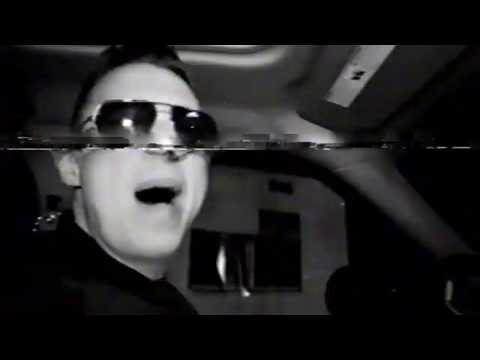 3 tags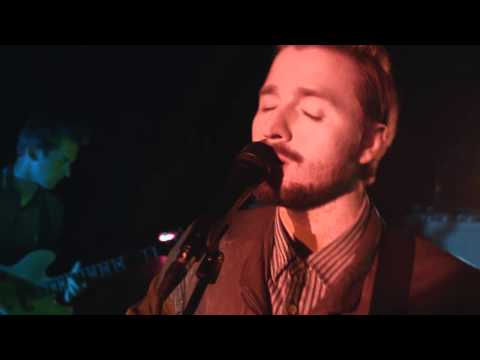 2 tags
watching the Australian Open in the most un-Australian summer I've seen in my 12 years in this country. I think I took those 40 degree days for granted. The ones when the sweltering heat makes it impossible to do anything else but lay on the couch in the starfish position and eat ice cream. Sigh… there's always next year, I guess. (Which is also coincidentally enough Samantha...
2 tags
4 tags
To help celebrate the release of the music video for Niggas in Paris here's something even better. It's a shame about this video though. I feel like what's easily the best track on Watch the Throne deserved better than just an epilepsy attack waiting to happen. And I'm really not sure why Yeezy thought it was a good idea to use live audio (or wear a skirt). Or why nobody...
2 tags
3 tags
This was love. And I was such a tyrant destroyer
Getting excited for Laneway on Sunday. Yes, oh yes.